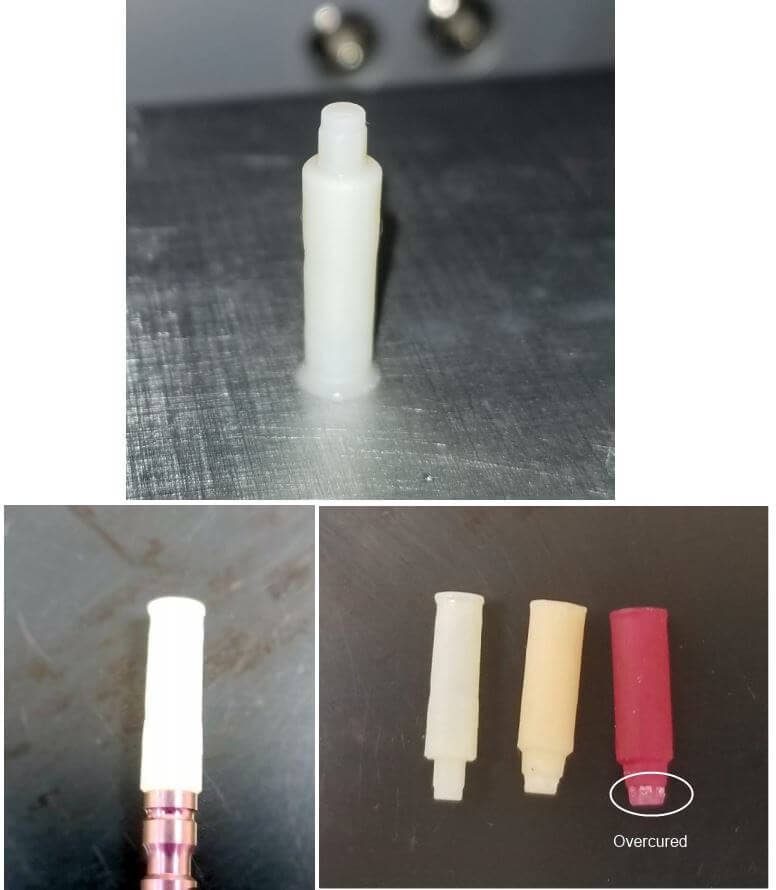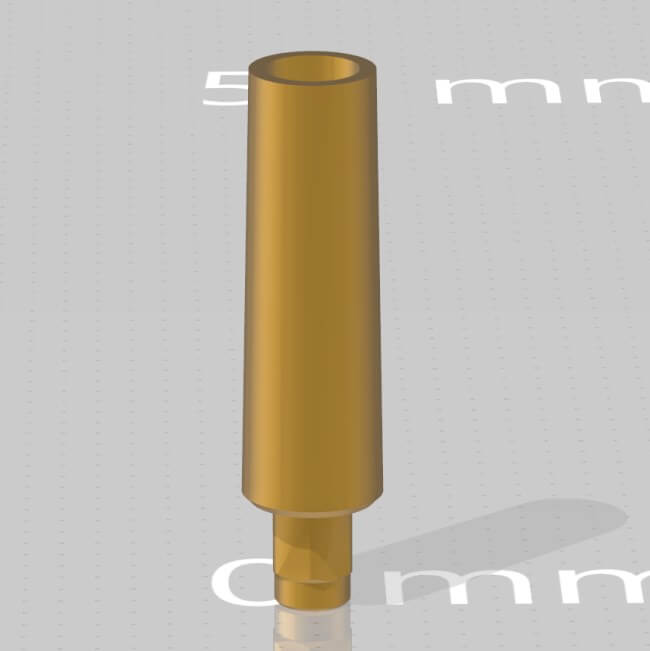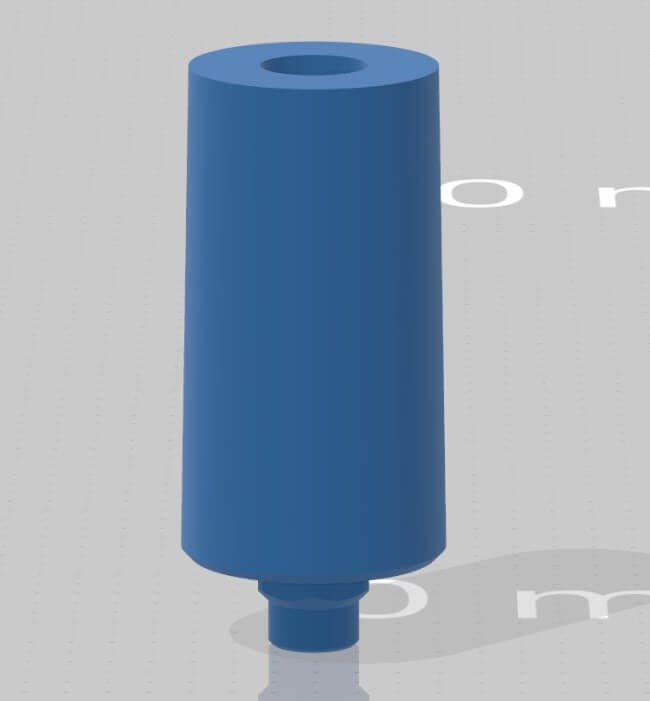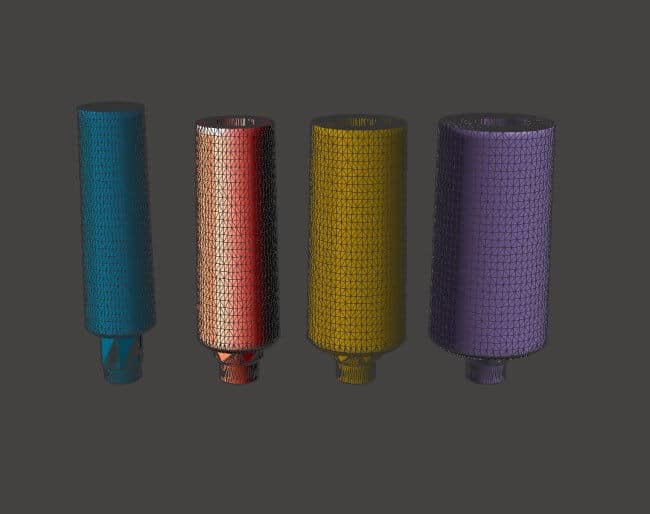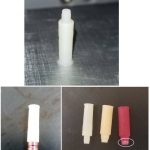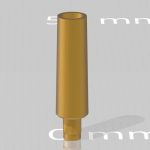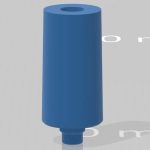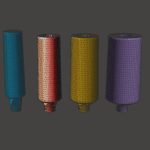 Implant CAD Calibration Files
$175.00 – $625.00
Description
Additional information
Description
Most milling and printing equipment uses its own calibration CAD files to verify the quality and accuracy of its equipment. Instead of using a general calibration guide which really serves only a general-purpose in the equipment check process, why not utilize a file that can give a more accurate representation in the dental industry. That is the purpose of these Implant CAD Calibration files. Most offices deal with certain dental Implant systems and to be able to print or mill a CAD file that fits its corresponding dental analog gives a much better representation of how their equipment is working/processing there given CAD files.
These Implant CAD Calibration files are what we use internally to check our own equipment or new equipment to see if it's up to par with the accuracy we demand from our machinery. These CAD files are especially helpful when trying to tweak your 3D printer resins to correct profiles for printing accuracy. All files come with a .stl, .obj, and .ply format.
Disclaimer: These Implant CAD Calibration files are not intended for anything other than testing your equipment for accuracy. These are not intended for intraoral use or approved by the FDA. Use at your own risk.
BIOMET 3i is a trademark of BIOMET 3i, LLC. CERTAIN is a registered trademark of BIOMET 3i, LLC. NobelActive is a registered trademark of the Nobel Biocare group.
Additional information
| | |
| --- | --- |
| Implant Manufacturer | 3i Certain, Nobel Active |
| Implant Size | 3.4, 4.1, 5.0, 6.0, NP, RP, Full Group |