Standard Crown and Bridge Services
From single tooth restorations to 14 unit screw-retained hand layered ceramics, our fabricated crowns and bridges have the patient walking away with a beautiful smile.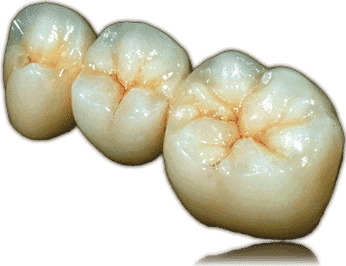 When aesthetics is the ultimate goal in the case you cant get anything better than layered porcelain.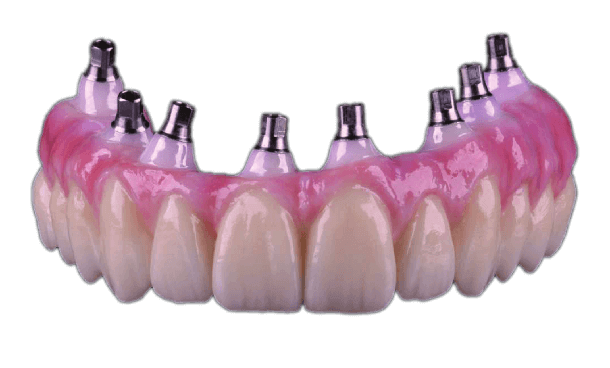 From Surgical guides, to implant abutments, to final prothesis we can make surgical work a breeze.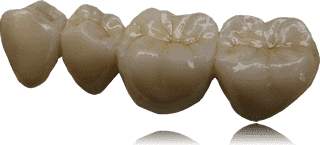 The workhorse of the dental industry, monolithic restorations give you the most bang for the buck.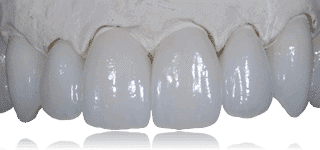 When you want to see how and what your smile is going to look like before taking on the correct procedure.
CAE Dental
Computer Aided Engineered Dentistry
Basic Denture Services
If you are needing a denture repaired, replaced, duplicated, a tooth added, or relined click the images below to get a quick price for services offered.
When tissue has changed from the original impression, relining the denture will get it back in harmony.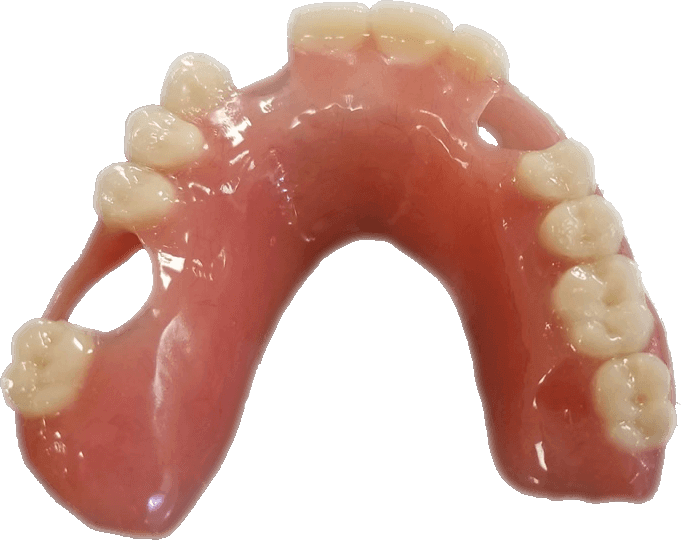 Missing a tooth since the previous partial was made. Add a new tooth to fill those missing gaps.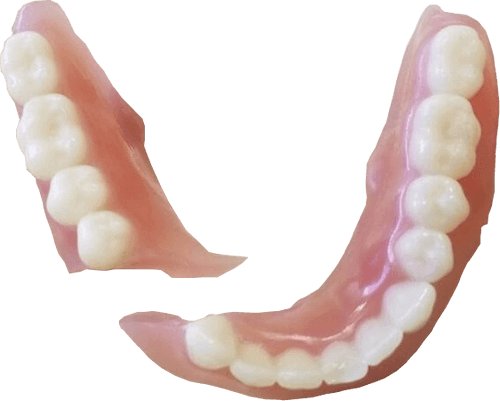 Did the denture break in half? As long as the denture is not in a million pieces repair can be quite fast.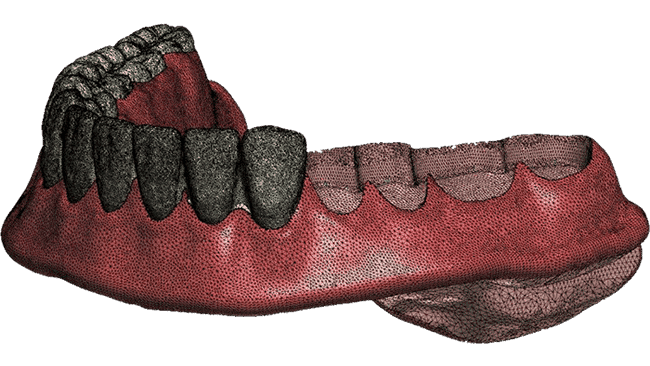 Want an exact duplicate of what the original denture looks like? This is the quickest way to get a backup denture or a denture with a differnt shade.
Frequently Asked Questions
Can I only have the restoration milled or printed and my office do the rest?
Yes, your office has the option to have any step outsourced to us and your staff/office can finish the rest..
Do you offer just a design service for prosthetics?
Of course, every step in the prosthetic restoration process can be sourced independently. Our prices for just designing are some of the most competitive in the industry. We guarantee that the design will be just what you asked for or we will remake it for free.
How do you ship your cases?
Most cases ship via USPS and UPS. If your office is located in our local delivery route cases will be delivered by staff.
What is your refund policy?
We offer no-questions-asked refunds to all customers within 30 days of your purchase. If you are not satisfied with our product, please return or request a remake. Restrictions do apply, please inquire for more information. Warranty for our products are extended up-to 5 years for accounts in good standing. Visit Us
700 W. High St.
Jefferson City, MO 65101
Open Hours
M-F: 8am - 5pm
Sat: By Appointment Only
Sun: Closed