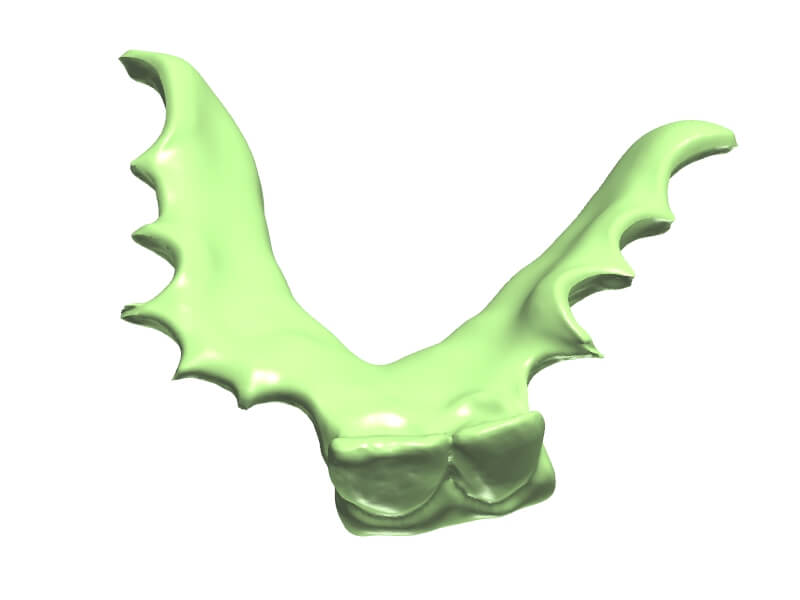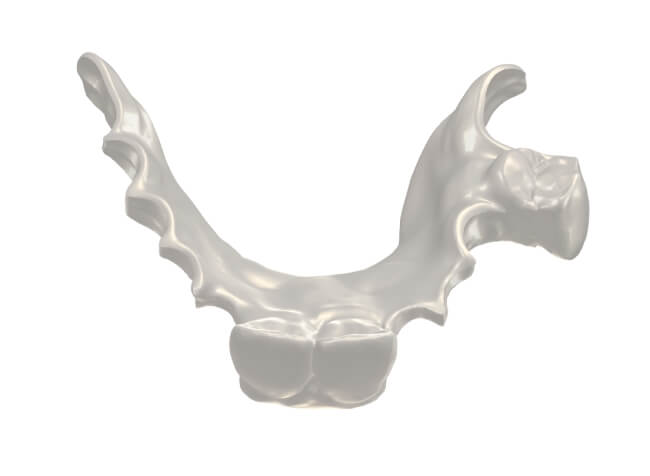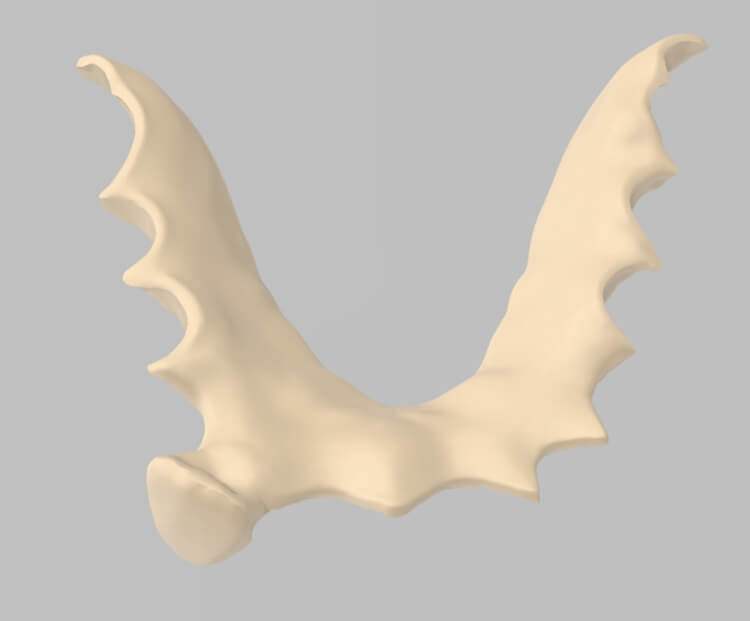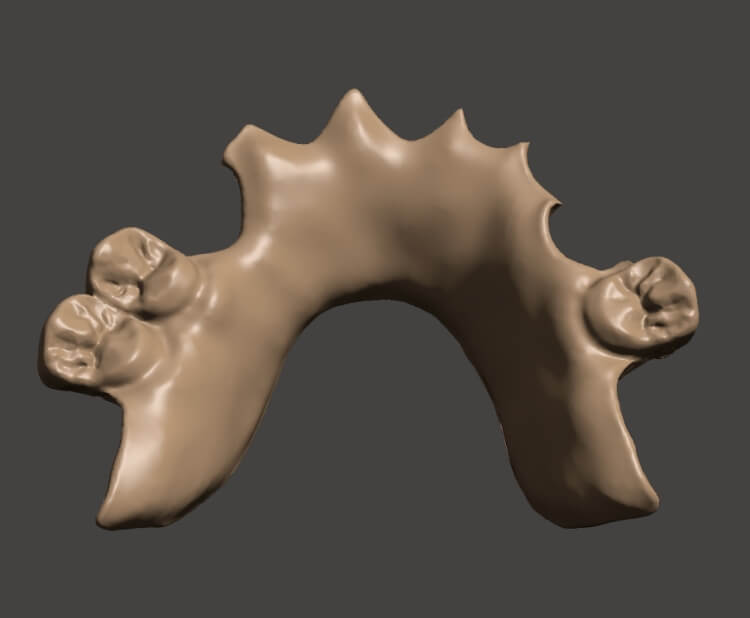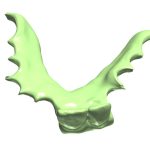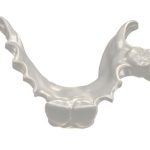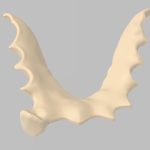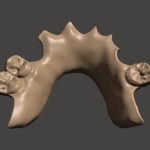 Flipper / Full Partial – CAD Design
$0.00
Description
Monoblock: is 1 solid piece used for checking the accuracy of tooth placement and setup.
Split-File: has the teeth and base as separate pieces used for either 3d printing or milling for fabrication.
Cut Guide: is used for placing premade denture teeth in sockets and then processing to final.
All denture teeth listed are sole copyright to their respectful manufacturer and are not affiliated with CAE Dental.
Our flipper / full partial dental design is for a removable partial denture replacing one or more missing teeth.  Upon request, we can add design grooves for wire or ball clasps, if required. This flipper partial dental design is typically used for printing or milling resin monomers as a split file situation. Which means the base and the teeth are separate pieces and are luted together after processing the files. We can also fabricate the design as one single piece at request.
The typical turnaround time for our designs is usually 24 hours.
We can rush most designs, for an additional fee.