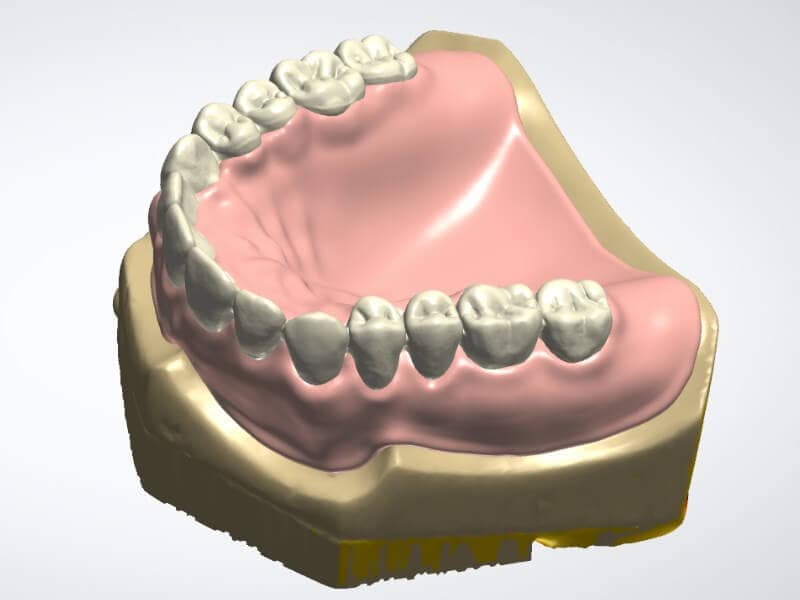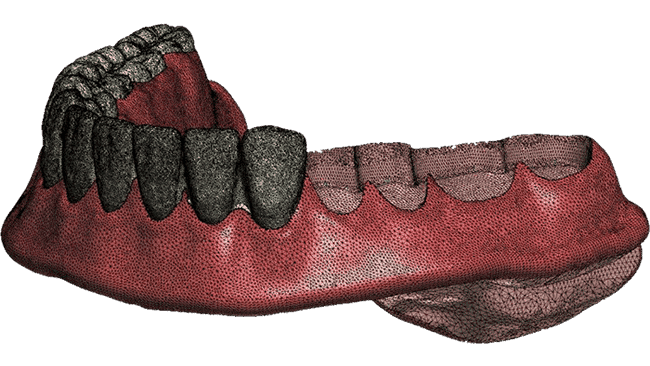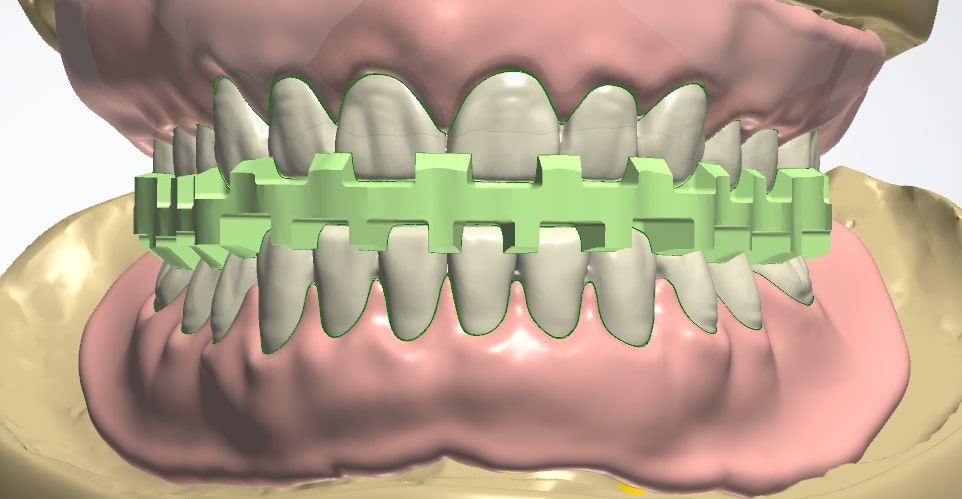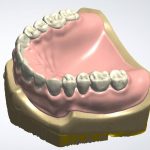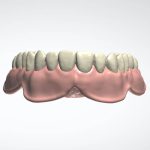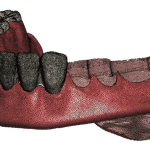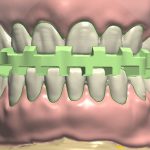 Digital Denture – CAD Design
$25.00
Description
Monoblock / Try-in Denture: is 1 solid piece used for checking the accuracy of tooth placement and setup.
Split-File Denture: has the teeth and base as separate pieces used for either 3d printing or milling for fabrication.
Digital Denture Cut Guide: is used for placing premade denture teeth in sockets and then processing to final.
Copy Denture: is a duplication of Patients' current denture either in a Monoblock type or Split-File type setup.
Digital Denture Reline: is the same as a Copy denture but reline/wash material has been placed inside denture prior to scanning.