Intraoral Scan Form
If you're unable to send your scans thru your scanners built-in software, then please upload all intraoral scans thru this web portal.  Please complete all requested information for the file to submit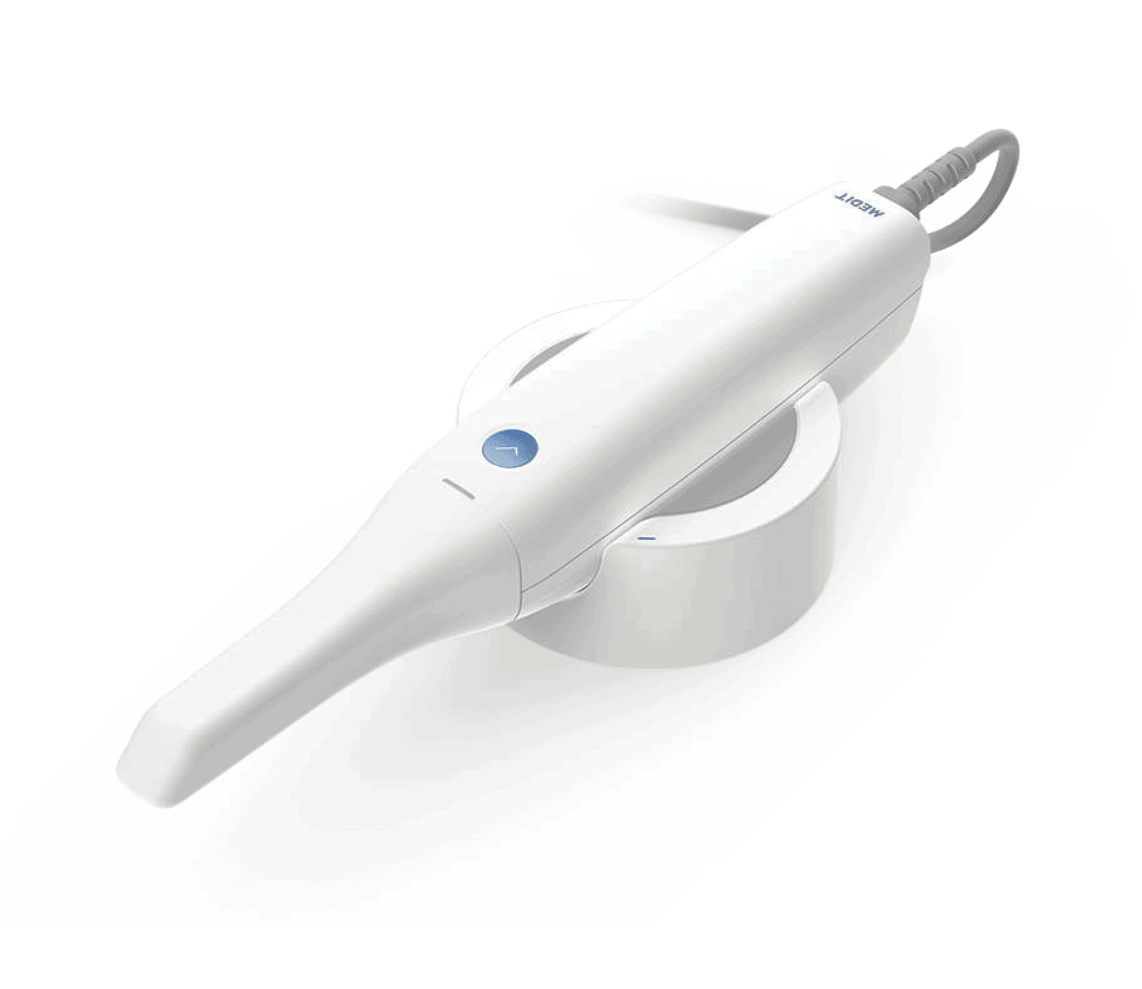 Having Troubles?
Reach us at (573) 893-2319
We can also connect to your computer and help troubleshoot. Download Teamviewer
Free Digital File Storage
For a period of 5 years CAE Dental will store all digitally created files for its customers. Storage time may be extended further for accounts that are active and in good standing.
Money Back Guarantee
We strive hard to make great prosthetic's. If for any reason you feel that a product is not up to what you would like it to be we will be happy to accommodate and make it right the best way we can.
Terms
CAE Dental will include an invoice with each case delivered to your office.
Each invoice is payable within thirty(30) days. You may pay this invoice or by monthly statement that will be sent to you following the last day of the month.
Payment is due immediately upon receipt of the monthly statement.
Customer agrees to pay each delinquent balance on a monthly service 25% per annum(5% per month) or the maximum permitted by law.
The customer agrees to pay all reasonable attorney fees, collection costs and court costs incurred by CAE Dental enforcing any of these terms and conditions.
Pricing subject to change without notice.
The customer agrees to these terms and conditions as stated on each statement, invoice and work authorization.
CAE Dental accepts personal checks, cashier's checks, and most major credit cards.