Send us a Digital Impression
If you are a  dentist that has invested in a Intraoral scanner to keep up with the future of dentistry , then you have come to the right page to add us inside your scanner's software.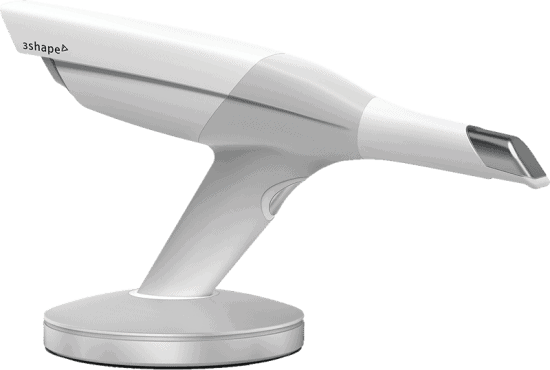 Accepted Intraoral Scanner 's
Intraoral scanners listed below are able to connect to CAE Dental from within there own system. All other scans can be uploaded through our website portal.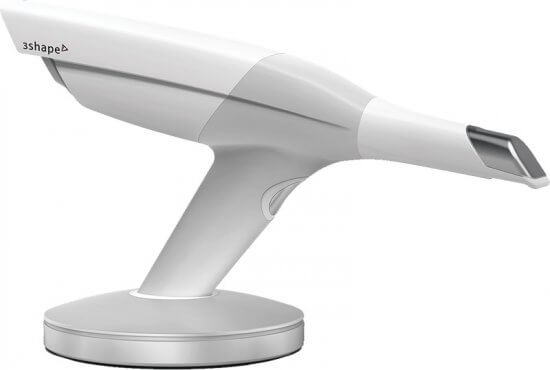 3Shape Trios®
Go to us.3shapecommunicate.com in a web browser
Connect with CAE Dental Lab as Lab by searching: info@caedental.com
After connecting to us as a Lab, select CAE Dental Lab when sending file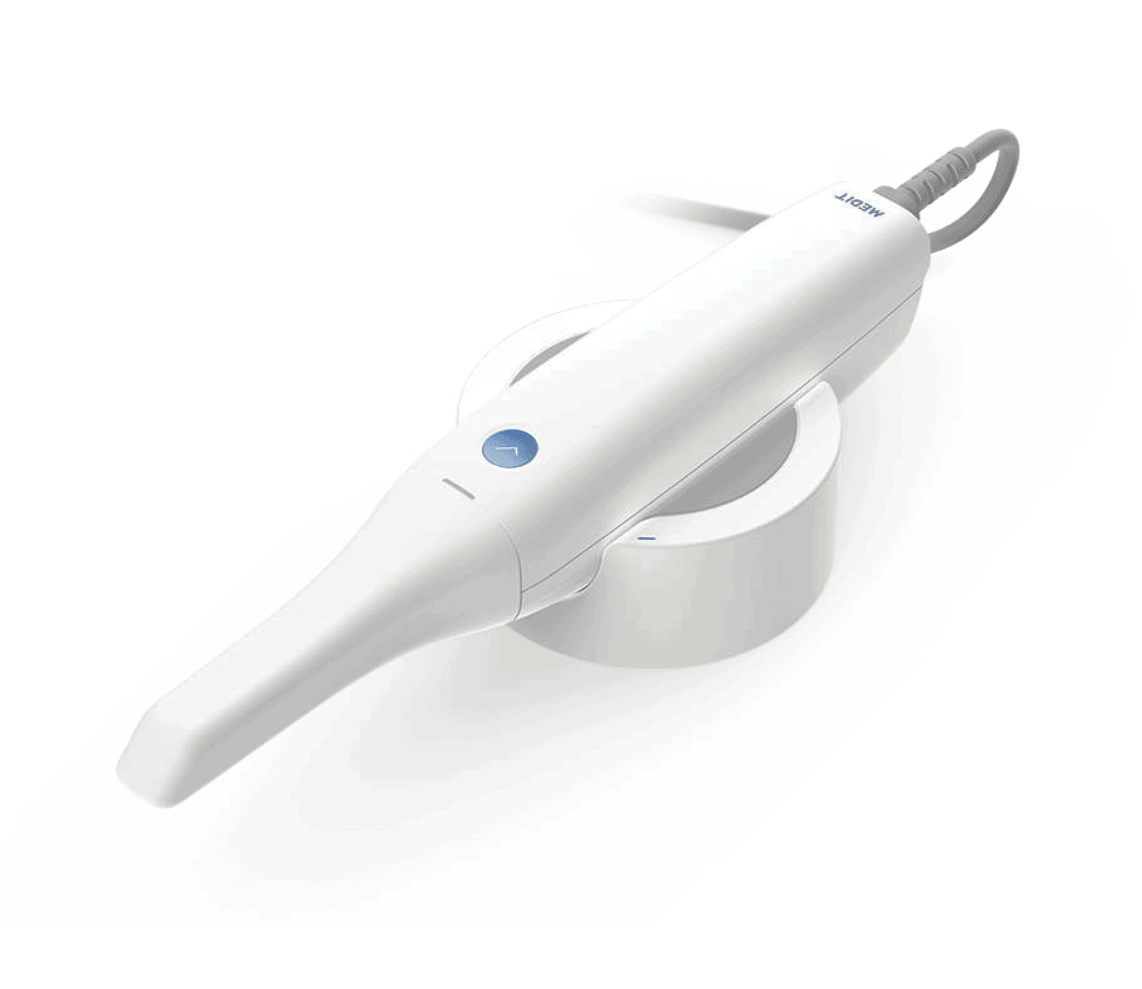 Medit
Visit meditlink.com and select "don't have an account? Sign up."
Select the "Administrator" option under the category that best fits your business.
Provide your information and check your email for a verification link. This email will also contain instruction to download the software.
Select "Add New Partner" and search for CAE Dental Laboratory to start sending cases to our lab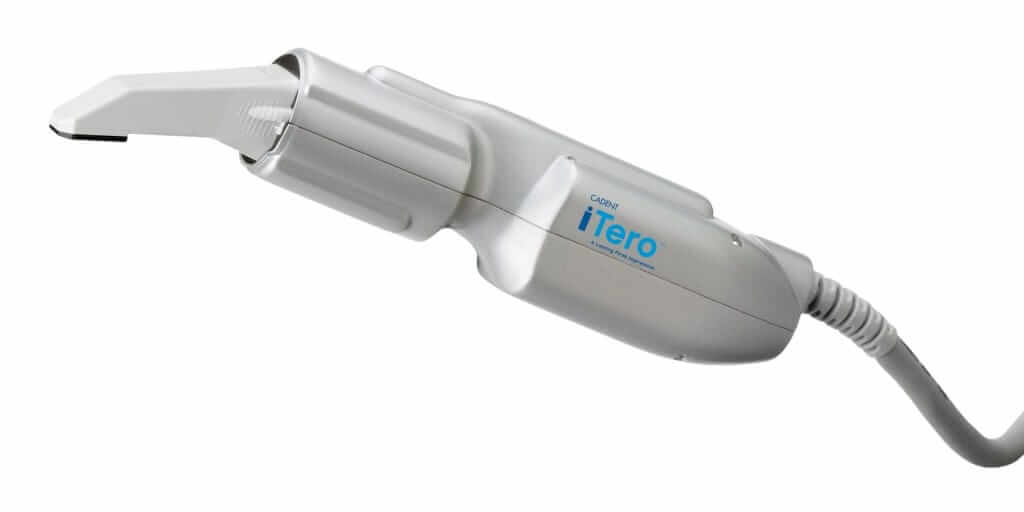 iTero®
Call 800-577-8767
Select Option 1
Request that CAE Dental Lab is added to your scanner
After CAE Dental Lab has been added, restart your scanner
After connecting to us as a lab, select CAE Dental Lab on your scanner when sending files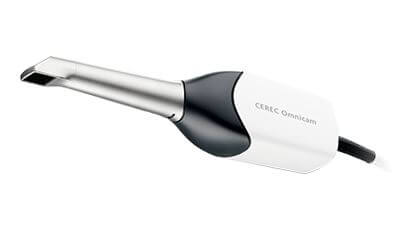 Cerec®
Create or Login to your CEREC Connect account
Select "MY CEREC CONNECT"
Type "CAE Dental" in the box for Company Name
Click FIND
Check the box to the bottom left for "CAE Dental"
Click ADD to complete the registration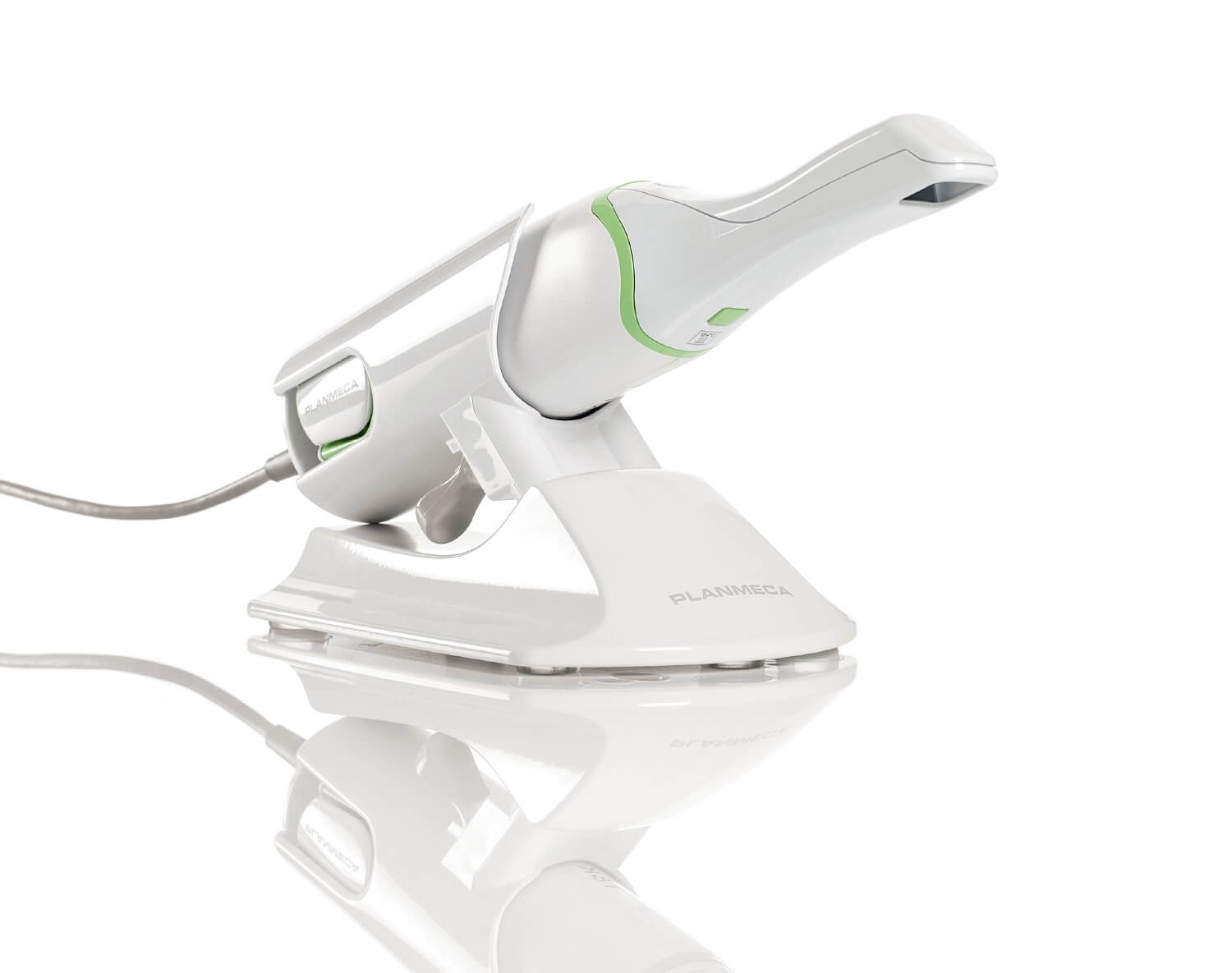 E4D-Planmeca Planscan
Select Find a lab option on your scanner
Search for either CAE Dental Lab or

 

[email protected]
Add CAE Dental Lab
Select CAE Dental Lab when submitting scans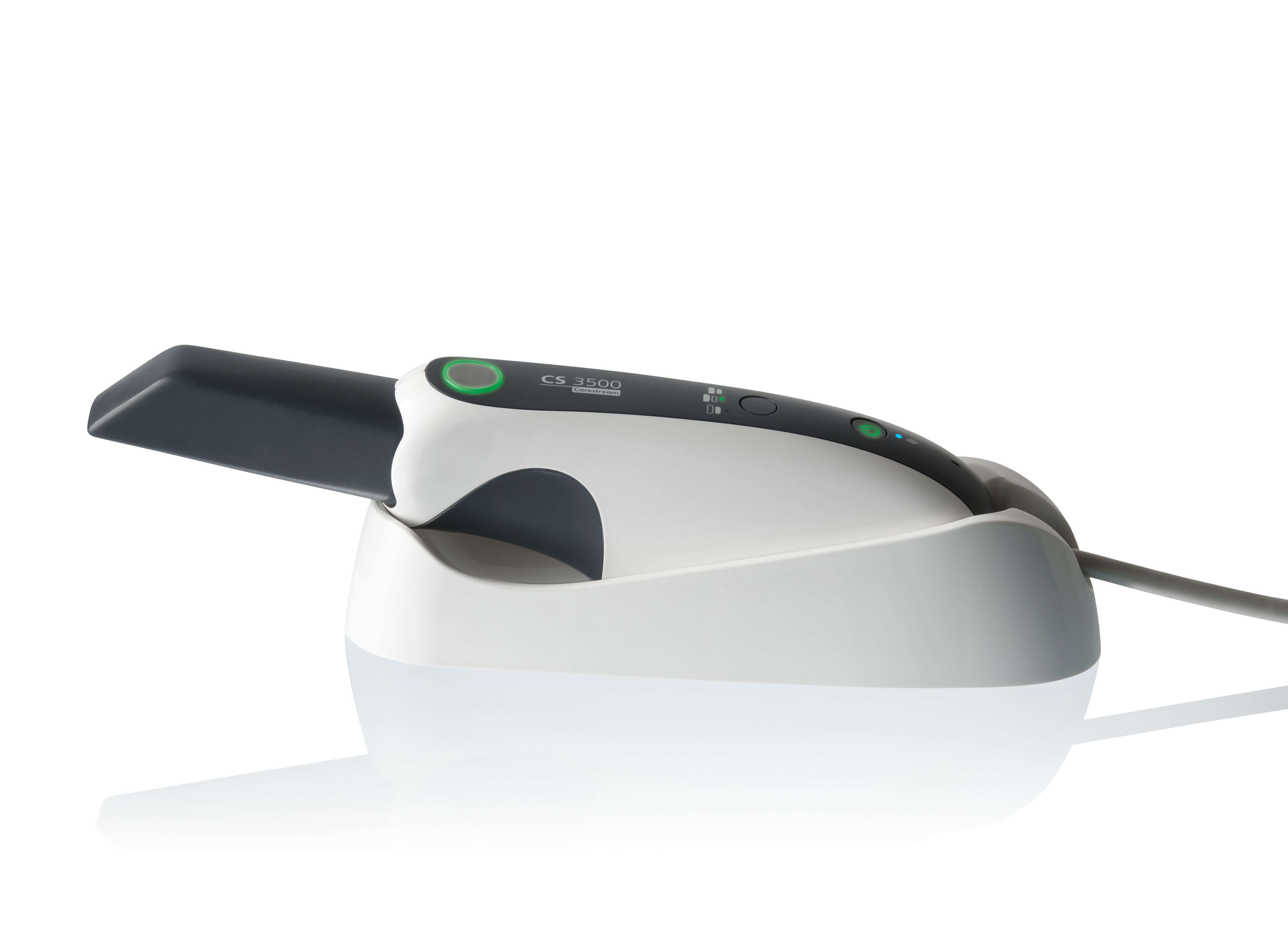 CareStream
Visit Carestream Connect on your scanner
Search for CAE
Add CAE Dental Lab
Select CAE Dental Lab when submitting scans raw STL files
Email CAE Dental Lab at:  info@caedental.com
Upload thru CAE Portal
Register as a Dentist on our website
Once logged in navigate to "Upload File's" menu
Choose Intraoral Scans as your selection and follow the prompts  to create your order
Free Digital File Storage
For a period of 5 years CAE Dental will store all digitally created files for its customers. Storage time may be extended further for accounts that are active and in good standing.
Money Back Guarantee
We strive hard to make great prosthetic's. If for any reason you feel that a product is not up to what you would like it to be we will be happy to accommodate and make it right the best way we can.
Talk With an Expert to Get Started Today!
If your still having issues connecting please reach out to us .