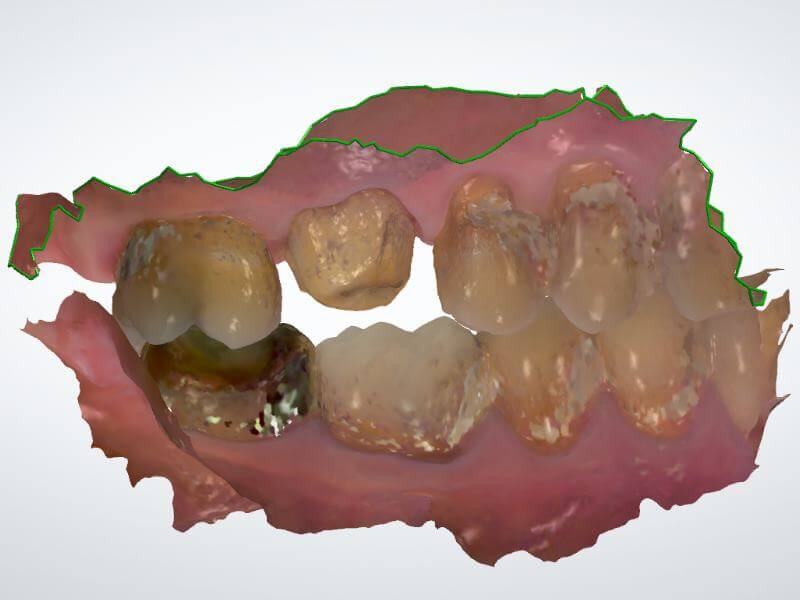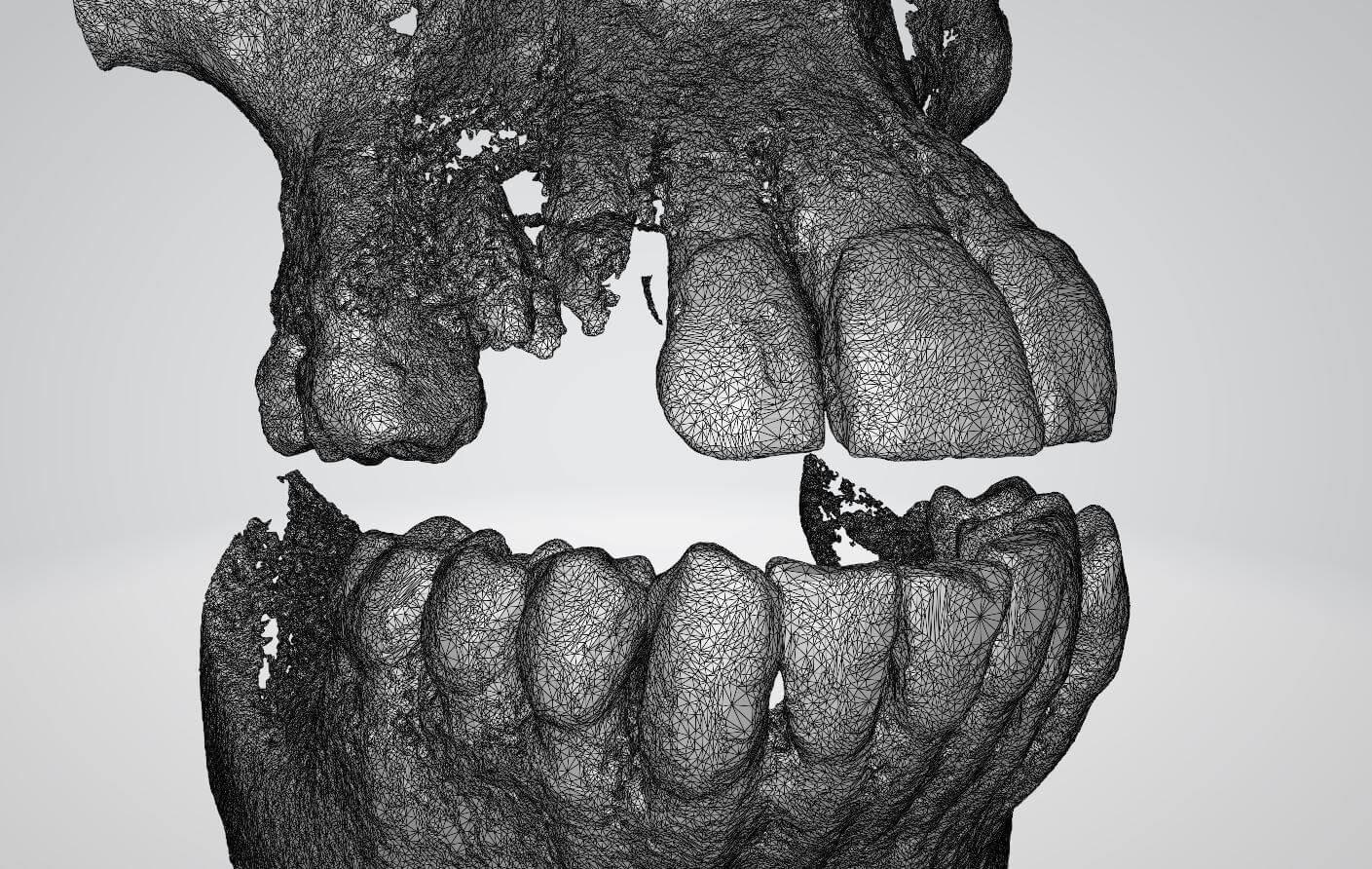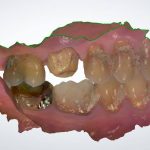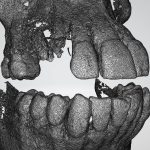 DCM to STL conversion
$5.00
Description
Additional information
Description
We have 2 separate DCM to STL conversion packages.
This conversion will consist of converting a Dicom DCM dataset (CBCT scan) to an STL format. If you require cleanup, hole closing, and Arch Separation (Maxilla and Mandible Separate STL's) there is an additional charge.
This conversion is a standard 3shape DCM file converted to an STL format. Price includes 2 conversions (exp. Maxilla and Mandible). Additional conversions can be added for a fee.
If you are wanting to send a Dicom DCM dataset, these files are very large and require setting up a file storage option with us prior to sending. There is no fee for this but requires us to manual handle the initial setup. Once the STL file is created from the Dicom dataset from us you will be notified in your email and stored in your Downloads section of your "My Account" page, you have 30 days to pull the file down into your System before it is removed. Normally files are saved for 90 days but since these files are so large they are removed at an earlier date.
3shape DCM files have the normal 90 day storage with them.
Additional information
| | |
| --- | --- |
| Type | Dicom DCM Dataset, 3shape DCM format |
| Extras | No Extra, Dicom Cleanup, Additonal 3shape File |